Building a positive brand is key to a successful business!
Whether you are a small family-owned business or a large corporation you need to present your business professionally and convey the right message to your target audience. We offer a larger variety of branding services that will help you to promote your products and services. Design involves problem-solving and creativity, which is what we always keep in mind when creating your print literature. As well as having understanding of design, we have extensive print-production experience which is essential element in avoiding additional expenses and getting the best product for your money.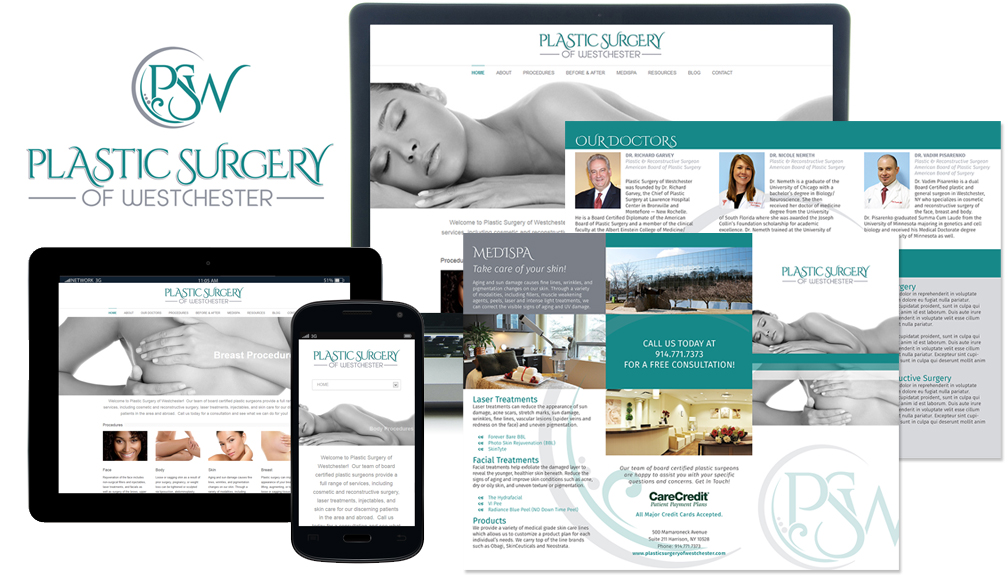 Branding goes beyond just having a logo. It refers to how your logo will be perceived by your customers over time based on their experience with your organization. Having a cohesive look and feel across all your marketing materials is an essential part of building a brand and recognition. This is called Brand Identity or Corporate Identity.
Creating a logo is the first and very important step. But it is only with other supporting marketing materials that it takes on a true meaning and projects the right image of your own company. Many small companies often neglect the importance of Brand Identity and this negatively impacts how their customers connect to them emotionally. A strong Brand Identity evokes feelings of dependability and quality while setting you apart from your competition. Start building your unique Brand Identity today and let our experts design a campaign that will give your organization a powerful voice when you are not there.