Increase your exposure and reduce your costs.
In advertising, every lead matters. We will help you reach your advertising objectives by providing you with a platform that can effectively execute your ideas to meet and exceed your goals within your budget and specifications.
Reduce costs by advertising on a highly promoted networks

Choice of switching providers at any point of the process

Utilize various technologies to produce your anticipated results
GET A QUOTE
Contact us today and let us help you grow your business!
Our expertise in promotion, design and technology allows us to create solutions that strengthen your competitive advantage.
GET A QUOTE
Is it targeted, are they interested and is it relevant!
When purchasing ad space, it is important to make sure you are reaching the right audience. When selecting places to advertise online, it is essential to look for certain key factors to make a decision. These can include; the number of users or visits to the website; the demographic and specifications of the users such as age, gender, location, income; your advertisement engagement, and the overall return on investment.
The greater the level of user engagement, the generally higher returns that will be achieved. In advertising, anything can turn a lead to a customer. It could be a large ad that brings in your desired results or it could be an obscure link in the right location that returns more positively on your investment.
Flexible ad formats and placement

Access to targeted communities

Increased and targeted reach

Outbid individual advertisers

Customized listings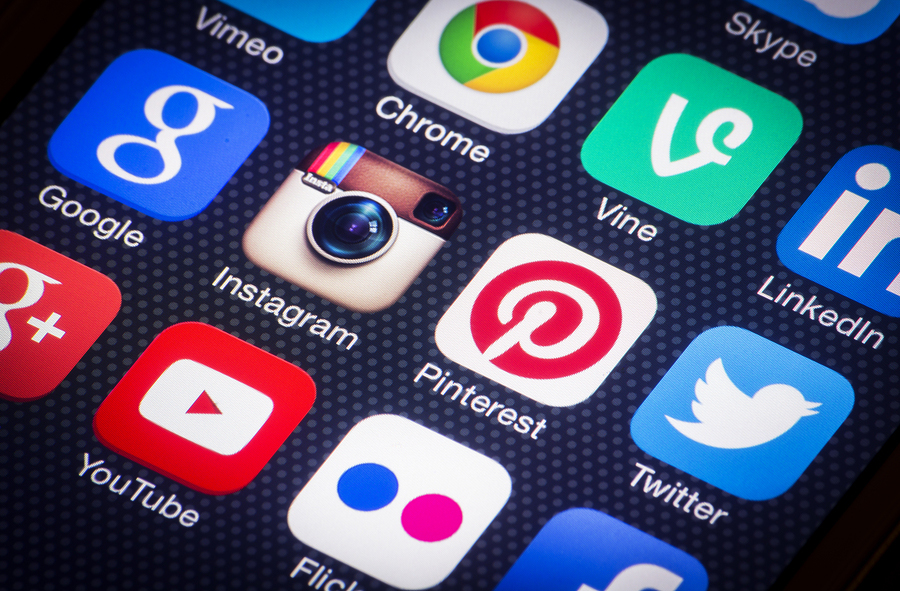 Do you have the time and unlimited resources to promote your business, products or services 24/7, everywhere online? We will promote you in  targeted communities and networks, so your invested dollars and efforts can be used more wisely! In addition to our direct promotional services, you will be automatically promoted everywhere online, as we aggressively promote our targeted networks.
Joining our network allows you to increase your exposure as well as reduces your costs by advertising as a group within a targeted community. In today's advertising market everyone is competing against each other to expose their products and services. This process can be expensive for you and increases the risk because you have to focus on getting the right customers as well as competing with other businesses that are constantly evolving their products and services.